She loves me, she loves me not, She….
NEW THIS MONTH!
*SIGNATURE GLAM PACKAGE!
(Treatments valued at $1015 with a savings of $216!)
Your Signature GLAM package includes:
1 DERMAPLANE FACIAL
1 RED CARPET "NO DOWNTIME" LIFTING PEEL
*20 UNITS OF BOTOX COSMETIC
1 Vi PEEL OR IPL PHOTO FACIAL
1 LIPSMART 
MAKE YOUR APPOINTMENT TODAY!
MARY     (703) 203-1615  or     EVA    (703) 626-2096
LIMITED TIME OFFER! *RESTRICTIONS APPLY. The SIGNATURE GLAM PACKAGE must be purchased by February 28, 2018.  *This Package includes a LIMITED TIME OFFER to receive 20 UNITS of BOTOX COSMETIC on or before JUNE 30th, 2018. This offer may not be combined with other SKINfinity offers or promotions. Gift Certificates are available. All purchases are final. 
THE RED CARPET "NO DOWNTIME" LIFTING PEEL!
Give your special VALENTINE an experience to remember!
SKINfinity's NEW *RED CARPET "NO DOWNTIME" LIFTING PEEL will keep her
GLOWING IN LOVE  for the way she looks! 
3 for $350 ($100 savings) 
CALL FOR YOUR VALENTINES DAY GIFT CERTIFICATE TODAY! 
Limited Time Valentine's Day Special Offer, (Reg $150 each). Save $100 when you purchase 3 peels on or before February 28, 2018. This offer may not be combined with any other SKINfinity offers. All purchases are final.
SKINfinity is your Med Spa
for
ZO SKIN HEALTH & GLOWBIOTICS MD SKINCARE PRODUCTS!
EXFOLIATE  HYDRATE  & GLOW!
SKINfinity cares about the health of your beautiful skin! Our medical grade product prescriptions are the most advanced solutions in the industry today. We have a specialized treatment for every skin type, regardless of your skin condition.
For a complimentary consultation, contact our Skin Health Experts at SKINfinity!
TWO-DAY SHIPPING is available for our clients on the go!
 Mary Nissen, RN BSN (703) 203-1615  or  Eva Yaggy, Master Aesthetician (703) 626-2096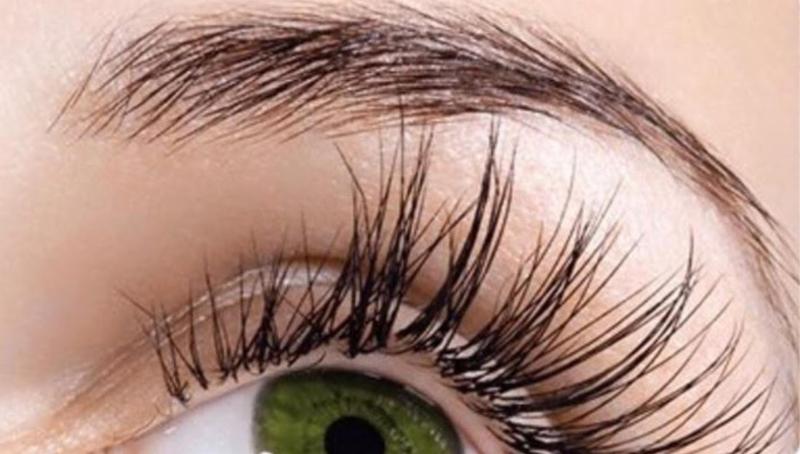 EYE LASH & BROW TINTING
The secret to looking so naturally beautiful!
Eye Lash Tint  
$25
Brow Tint          $15
GET RID OF YOUR DOUBLE CHIN…… FOREVER!
KYBELLA is the first and only FDA approved injectable treatment to improve the appearance of moderate to severe fat beneath the chin* (also known as submental fat) by physically destroying the fat cells.  A complimentary consultation is required for new and existing clients. Cost of services are determined by the results you want to achieve.
For a complimentary consultation,  Call Mary Nissen (703) 203-1615
Brilliant Distinctions & SKINfinity LLC
Members who were treated with KYBELLA should check their Brilliant Distinctions® account for their unique rebate, promotional offers, and expiration date. Eligible members are those who have completed at least one KYBELLA treatment (but no more than 5) at the time of the program start date. SKINfinity clients are directly responsible for redeeming their BRILLIANT DISTINCTIONS rebate offers if eligible.  NO KYBELLA credits shall be issued in lieu of any rebate offer. Expiration dates of  REBATE OFFERS are posted in your BRILLIANT DISTINCTIONS account if you are a member and have received at least one KYBELLA treatment.
---
 Thank you for your business. We know you have many licensed professionals to choose from and how challenging it is to make the best decision. You made the right choice when you came to SKINfinity and we're so happy that you are here!